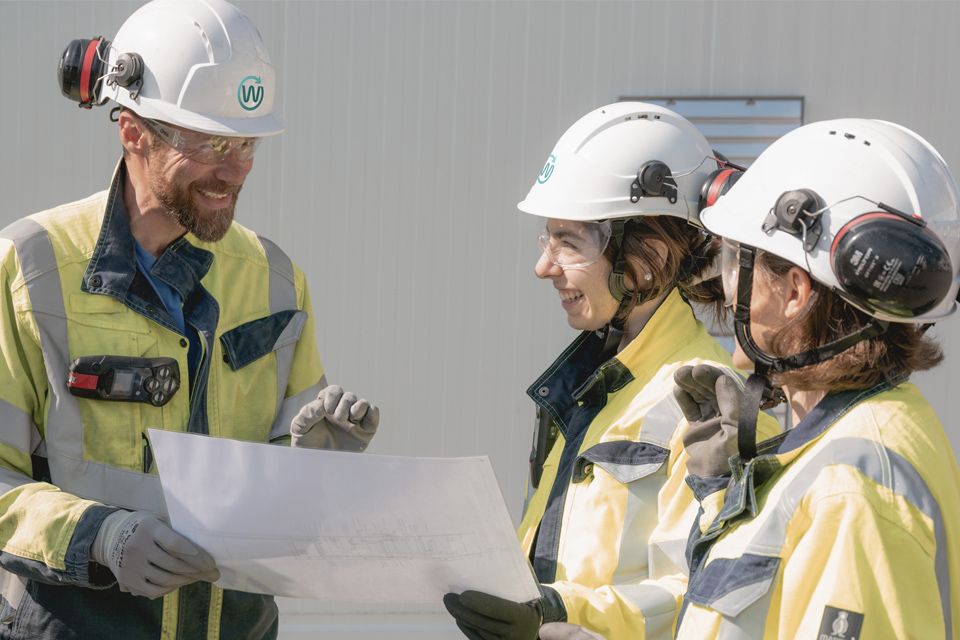 Waga Energy successfully concluded a long-term, non-recourse loan agreement with public bank Bpifrance to finance its first Spanish production unit which has been in service since June 20, 2023 at the PreZero landfill site at Els Hostalets de Pierola (Catalonia). This loan will enable the repayment of equity contributions from the Group for its commissioning.
The WAGABOX® unit will supply 70 GWh of RNG per year (240,000 MMBtu), the equivalent of the annual consumption of 14,000 Spanish households or 200 buses. Its commissioning will avoid around 17,000 tons eqCO2 via substitution of fossil gas
Waga Energy fully financed the contruction of this equipement, as well as its connection to the local gas pipeline. Since it started operation, the Group generates revenue by selling the RNG under a long-term private purchase agreement. The project, dedicated to supporting the energy transition, also benefits from a €2.5 million grant under the European Innovation Fund Small Scale program, designed to promote the roll-out of innovative low-carbon technologies.
"The success of this transaction reflects our ability to raise bank debt to finance the international roll-out of our WAGABOX® solution, in order to reduce the cost of our projects and thus increase the competitiveness of the renewable natural gas we produce".
Francesca Consorti, director of financing at Waga Energy
More information