Waga Energy, a global leader in producing RNG from waste
Waga Energy has been a leader in the landfill gas to RNG industry since its establishment in 2015. We play a key role in the energy transition and the fight against climate change by replacing fossil natural gas with renewable natural gas.
Our success depends on long-term, trusted partnerships and fundamental values shared by leading players in the waste management and energy sectors.
These partnerships are much more than collaborations. They are long-term commitments with local authorities or international leaders in waste management, based on the desire to jointly build a cleaner, more sustainable energy future.
We believe that renewable natural gas is a key pillar of the energy transition. The power of these partnerships creates a better world by transforming waste into a resource, considerably reducing greenhouse-gas emissions, and offering a renewable alternative to fossil fuels.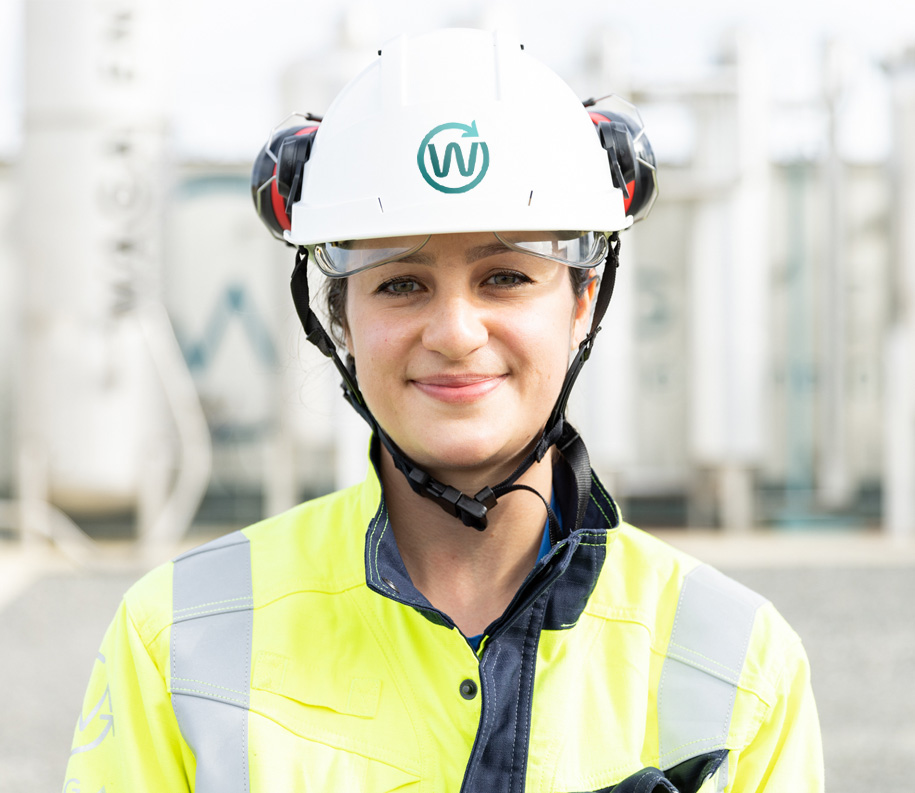 Committed to preserving the common good
Waga Energy accelerates the energy transition, aiming to make renewable natural gas available to as many people as possible to preserve a habitable planet for future generations.
To achieve this, our employees, partners, and stakeholders collaborate to create an effective and immediate solution for transforming the world's ever-growing volume of waste and rapidly reducing greenhouse gas emissions. This founding commitment has shaped the values that guide our development:
BOLDNESS,
Boldness is vital to create cutting-edge technology and develop a company that is a pioneer in the fight against global warming.
MASTERY,
Expertise is essential to transform an innovative technology into a robust, high-performance industrial solution that guarantees safety and long-term profitability for all stakeholders.
COOPERATION,
Collaboration is crucial among so many teams: partners in waste management and recovery, local and regional authorities, investors, and environmental agencies. Teamwork with our partners creates a commitment to a sustainable energy future.
360° innovation for continuous, global improvement
The innovative WAGABOX® technology, developed and patented by Waga Energy, removes technological and industrial obstacles to converting biogas derived from landfills into renewable natural gas. Our innovative solution offers optimum energy generation, economic benefits, and environmental compliance, and can be adapted to both small and large landfills.
The RNG produced by the WAGABOX® unit is then injected directly into the existing natural gas distribution pipeline, replacing fossil natural gas, and considerably reducing greenhouse gas emissions.
Waga Energy considers the safety and quality of its processes to be paramount. The company develops its business on the basis of innovation and continuous improvement, as part of a process of achieving ISO 9001, ISO 14001, and ISCC EU certifications, which were obtained in 2023.
Our engineers continuously optimize the production of RNG and the productivity of our solution by monitoring hundreds of performance sensors on fully automated and remotely controlled WAGABOX® units in operation.
Our process of continuous innovation improves the efficiency of our technology, which fuels our ambition to produce RNG at prices comparable to natural gas all over the world in order to accelerate the energy transition.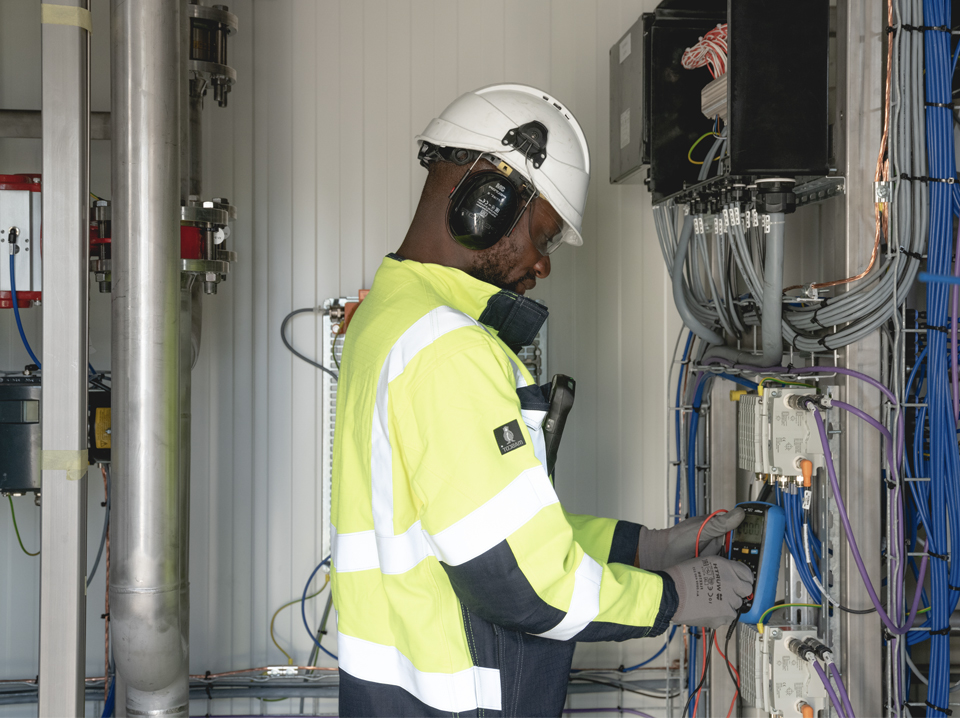 Waga Energy has won numerous awards since it was founded, highlighting our ongoing commitment to reducing greenhouse gas emissions.
Here are some of the awards Waga Energy has received:
2023
The Solar Impulse Efficient Solution Label : Awarded for Waga Energy's innovation in providing a positive impact that combines environmental protection and financial viability.

French Tech Capital Days Miami, April Award : The annual meeting between the French startup ecosystem and foreign talents and capital, award for best startup project of the year

French Tech Innovations Award November : the best ESG impact project of the year awarded to Waga Energy

2022
Grand Prix des Lionnes : Recognition of Waga Energy's exceptional role in the energy transition and innovation in waste recovery.
2020
Prix Global Sustainable Finance : Global Sustainable Finance Awards: International award for Waga Energy's sustainable financial approach to biomethane production.
2018
European Cleantech Forum Innovation Award : European Cleantech Forum Innovation Award:  Waga Energy earned this award for our contribution to sustainable innovation and the fight against climate change.
2017
EPEE Innovation Award: A tribute to the innovation of Waga Energy's WAGABOX® technology for biomethane production.
2016
EY Entrepreneur Award Rhône-Alpes Region: Recognition of Waga Energy's growth potential and positive impact in promoting renewable energy.

Global Methane Initiative Innovation Award: International recognition of Waga Energy's major role in reducing methane emissions through pioneering biomethane production technology.

Investors' Climate Award: Award for Waga Energy's commitment to reducing greenhouse-gas emissions through technological innovation.

2015
Best Circular Economy Project Award: Award for Waga Energy's innovative and sustainable approach to converting waste into biomethane.