Carnet dell'azionista
Denominazione: WAGA ENERGY

 




Codice ISIN: FR0012532810

 




Codice mnemonico: WAGA

 




Mercato: Euronext Paris

 




Comparto B

 




Data della prima quotazione: 27 ottobre 2021
Analisti
Paul de Froment – Bryan Garnier
Thomas Mordelle – Bryan Garnier
Nicolas Royot – Portzamparc
Perché investire in

Waga

Energy
Investire in Waga Energy, 
significa partecipare alla diffusione della tecnologia WAGABOX® in tutto il mondo: frutto di 15 anni di ricerca e sviluppo e già adottata dai principali attori internazionali nell'ambito del trattamento e del recupero dei rifiuti, dell'energia e dei trasporti, consente di produrre il biometano, un gas rinnovabile sostitutivo del gas naturale fossile, ottenuto dal biogas prodotto dalla decomposizione dei rifiuti smaltiti. 
Significa far parte di un modello economico solido e redditizio, che condivide con i partner gli utili derivanti dalla vendita del biometano prodotto dai nostri impianti WAGABOX®, in volumi importanti e regolari, a un prezzo competitivo e non legato alle fluttuazioni del mercato del gas. 
Significa partecipare allo sviluppo della filiera del biometano, un pilastro della transizione energetica e della decarbonizzazione dell'economia, sostenuto da finanziamenti privati e da programmi pubblici sempre più ambiziosi. 
Significa impegnarsi concretamente per contrastare il riscaldamento globale e diventare protagonisti della transizione energetica, contribuendo alla sovranità di una regione o addirittura di un Paese, rendendolo meno dipendente dai combustibili fossili. 
Tutto ciò è in linea con la nostra ambizione di produrre 4 TWh di biometano a livello mondiale entro il 2026, evitando l'emissione di 660.000 tonnellate di eqCO2 nell'atmosfera ogni anno.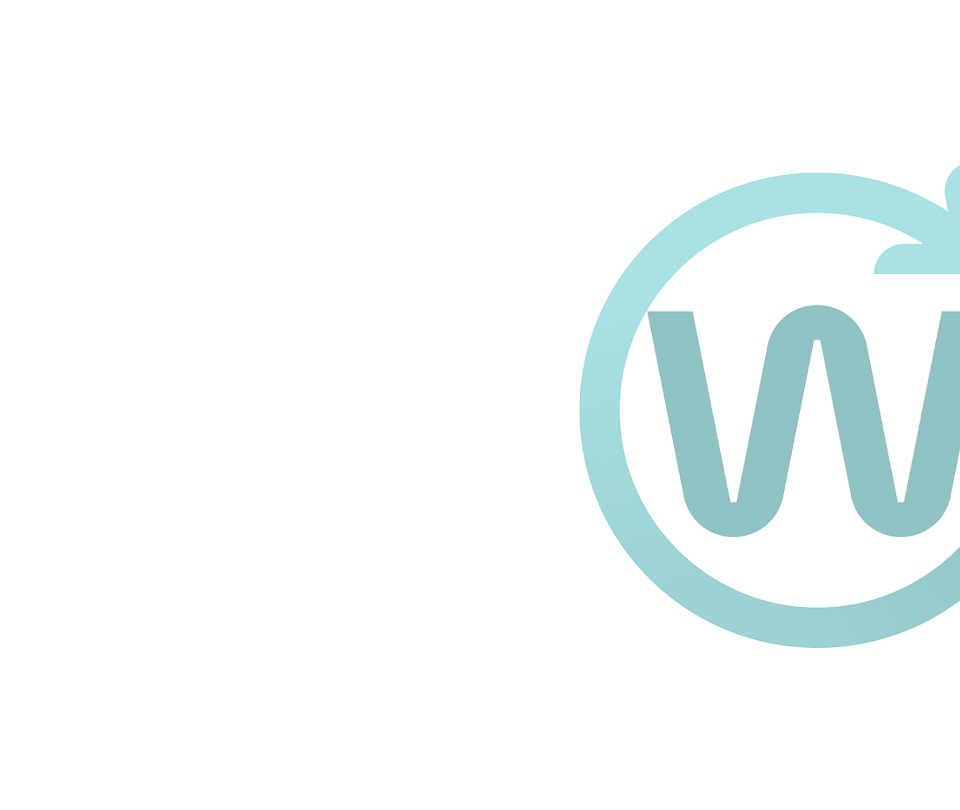 Unisciti alla nostra community di persone impegnate con forza e determinazione nello sviluppo del gas rinnovabile per proteggere il bene comune e contrastare il riscaldamento globale.

 
Alla fine di giugno 2023, la ripartizione del capitale e dei diritti di voto della Società è la seguente:
TOTAL
20.488.550
100 %

AZIONISTI

NUMERO DI AZIONI

 

DIRITTO DI VOTO

 

Floating investors
5.650.711
27,58 %
Founders
3.549.900
17,33 %
Aliad SA
2.848.729
13,90 %
Holweb
2.513.495
12,27 %
Starquest
2.030.898
9,91 %
Les Saules SARL
1.785.654
8,72 %
Historical investors
1.211.034
5,91 %
Tertium
898.129
4,38 %
Bilancio
 
Nel 2022, Waga Energy ha generato un fatturato consolidato di 19,2 milioni di euro, derivante per il 79% dalla vendita di biometano e da servizi di depurazione fatturati ai gestori delle discariche e per il 19% dalla vendita di attrezzature. 
In linea con il suo piano strategico per il 2022, Waga Energy è attualmente impegnata a strutturare la propria organizzazione al fine di accelerare la crescita in Francia e a livello internazionale.
Questo impegno si tradurrà in un EBITDA1 pari a 3,2 milioni di euro (rispetto a 0,2 milioni di euro nel 2021), che riflette principalmente le iniziative di sviluppo commerciale negli Stati Uniti. 
1L'EBITDA ("Earning Before Interests, Taxes, Depreciation & Amortisation") è un indicatore della performance operativa; si definisce margine operativo lordo rideterminato in base agli oneri netti per immobilizzazioni materiali e immateriali, nonché per accantonamenti e oneri correlati a compensi basati su azioni (IFRS 2). A partire dall'esercizio finanziario chiuso al 31 dicembre 2022, il Gruppo ha modificato la definizione di tale indicatore, rideterminando inoltre gli oneri correlati a compensi basati su azioni che non riflettono l'attuale margine operativo lordo e non hanno un impatto diretto sulla liquidità. 

Pubblicazioni 2023
Informazioni regolamentate
Presentazioni agli investitori
Pubblicazioni 2022
Informazioni regolamentate
Presentazioni agli investitori
Pubblicazioni 2021
Informazioni regolamentate
Calendario finanziario 2023
| | |
| --- | --- |
| 27/09/2023 | Results for the first half of 2023 |
| 29/06/2023 | Annual General Meeting |
| 26/04/2023 | Full-year results 2022 |
| 28/02/2023 | Publication of 2022 sales figures |
La governance di

Waga

Energy si basa su un modello etico e responsabile, guidato da una visione e da valori condivisi con tutti gli stakeholder.
Contatta i nostri esperti
Laurent Barbotin
Investor Relations and Press Director