We are committed to adopting best practices by adhering to ISO 14001 and 9001 standards that focus on quality, environmental impact, and social responsibility. We develop partnerships based on trust, transparency, and shared values, governed by long-term contracts of 10-20 years.
This environment of cooperation and trust provides a solid foundation for long-term collaboration that enhances our expertise and strengthens our collective performance.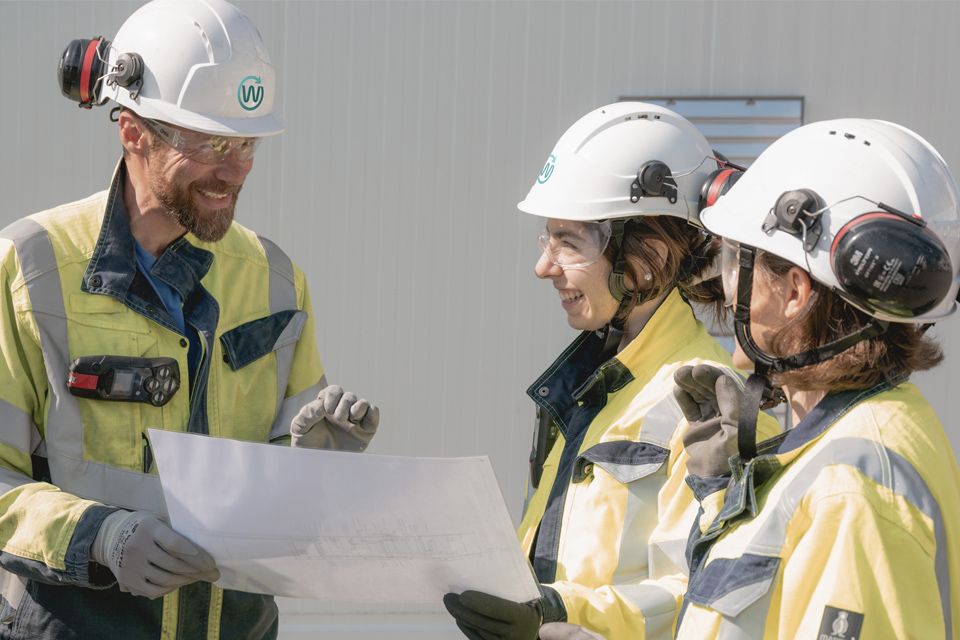 Waga Energy has been on the Euronext market since 2021 and follows an exemplary mode of governance in accordance with the Middlenext Code.
Our audit, commitment, appointments, compensation, and CSR committees ensure responsible risk management and compliance oversight.
Our charter of stock-market ethics and our code of conduct guides our employees, directors, and partners in complying with applicable laws and regulations.
Our whistleblowing portal also reinforces our transparency, complemented by anti‑corruption training and internal and external audits that ensure irreproachable corporate ethics.
Stéphanie Fayet
CSR Project Manager
Delphine Bristiel
General Counsel & Compliance