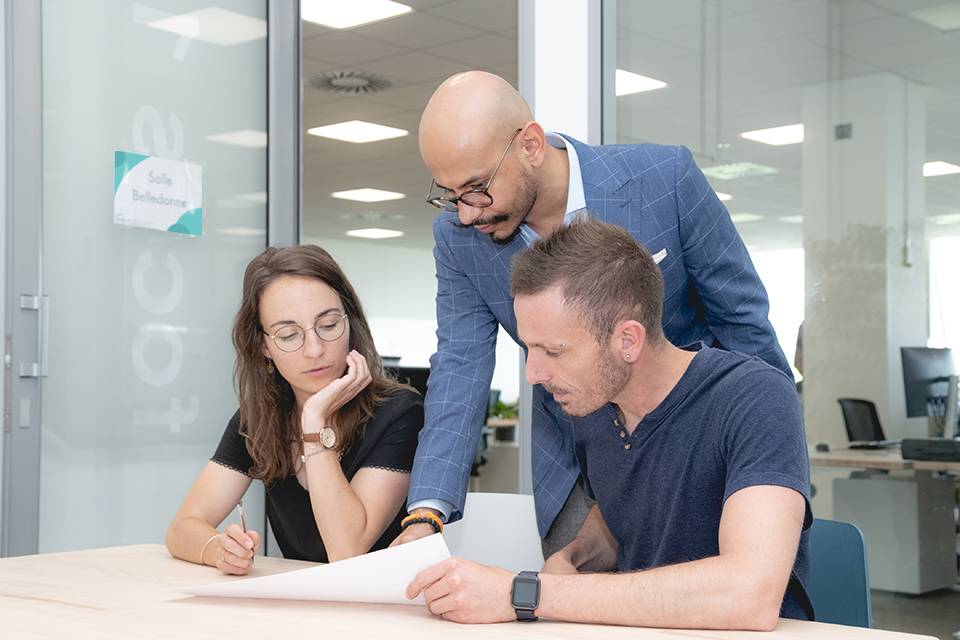 As Waga Energy continues to grow, we're expanding our global teams with talented individuals from a wide range of backgrounds.
We prioritize the integration, training, and professional development of our employees, capitalizing on their varied expertise to successfully complete complex industrial projects in the gas-engineering and cleantech sectors.
Work-life balance and gender equality are at the heart of our corporate culture.
Waga Energy promotes well-being in the workplace through extensive social benefits, flexible teleworking, and dynamic social dialogue.
Safety is our priority
Our quality, health, safety and environment (QHSE) policy is an integral part of Waga Energy's culture and guides all of our activities.
We've obtained ISO 9001 (quality management) and ISO 14001 (environmental management) certifications. Also, we maintain strict health, safety, and environmental standards that are reflected in one of the energy industry's lowest occupational accident rates. We're committed to ensuring a safe working environment for our employees and partners by preventing human and industrial risks.
Our team of expert QHSE engineers steers this continuous improvement process and ensures safe practices in all of our operations and decisions. This proactive approach to risk management demonstrates our commitment to operating responsibly, in line with our mission, vision, and values.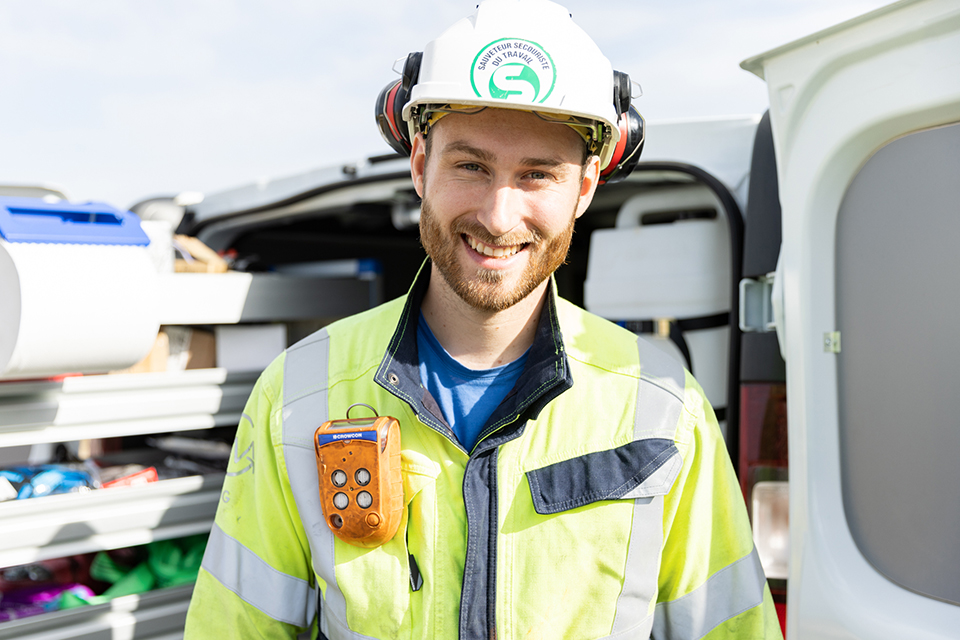 Stéphanie Fayet
CSR Project Manager
Delphine Bristiel
General Counsel & Compliance